Morgen is het 'National Shopping Day': profiteer van uitzonderlijke kortingen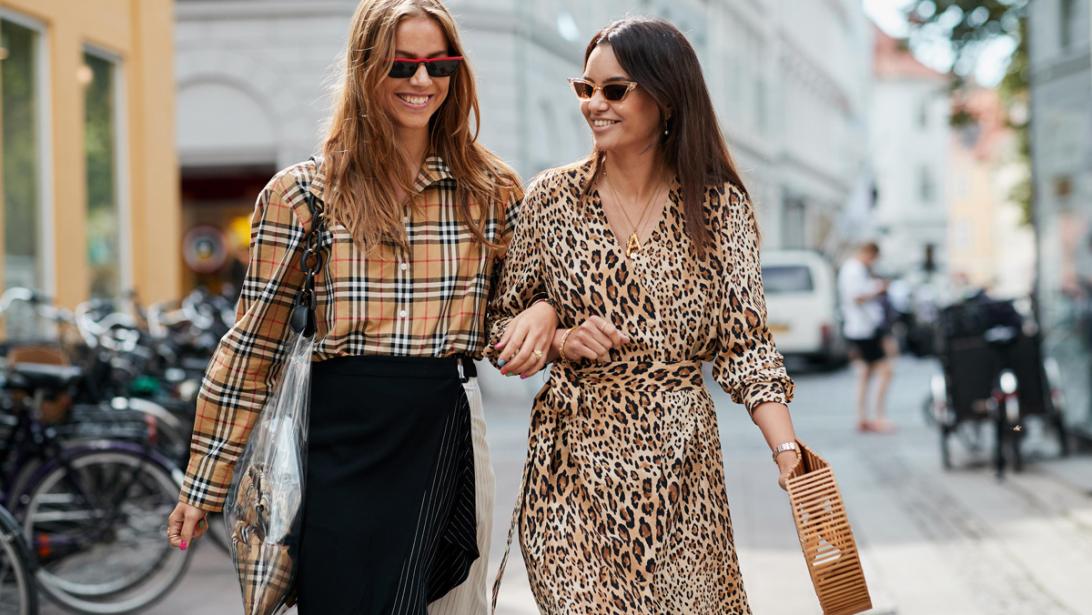 Ladies, hou je klaar want nu zaterdag 20 april is het weer zover: de vierde editie van onze National Shopping Day schiet dan uit de startblokken. Wat er die dag niet op je programma mag ontbreken? Een kleine tussenstop bij deelnemende brands als CKS, Ici Paris XL, Mayerline, Avance en ZEB bijvoorbeeld. De hele dag door kan je daar immers genieten van 20 procent korting op de gehele collectie. Maar psst: vergeet daarvoor natuurlijk wel je originele National Shopping Day-pasje niet!
National Shopping Day is back
Waar je dat leuke pasje haalt? Wel, in het mei-nummer van Feeling dat vanaf woensdag 17 april in de winkelrekken te vinden is, zit er eentje op jou te wachten. Het pasje – dat overigens volledig gratis is – geeft je de kans te profiteren van een korting van 20 procent op de lente- en zomercollecties van alle deelnemende winkels en mode- en andere merken.
Als dat geen uitstekende gelegenheid is om je garderobe even aan een kleine lenteschoonmaak te onderwerpen!
Voor meer informatie over het event – én voor een mooi overzichtje van alle deelnemende shops en brands – kan je kijkje nemen op de Shopping Day-website zelf. Heb je zaterdag geen tijd om je naar een van je geliefde locaties te reppen? Geen paniek: ook in verschillende online stores van de deelnemende merken, kan je met je kortingskaartje terecht. De weg naar de online shops? Die vind je hier!
Welke merken nemen deel aan ons event?
Wel dat zijn er ook dit jaar weer een heel aantal.
Sharing is caring
p.s. Een toffe look gevonden of leuke productjes geshopt? Aarzel dan zeker niet om je buit op sociale media te showen vergezeld van een #nationalshoppingday of #feelingmagazine!
Lees ook: