ZIEN: de Britse royals maken zich klaar voor Kerstmis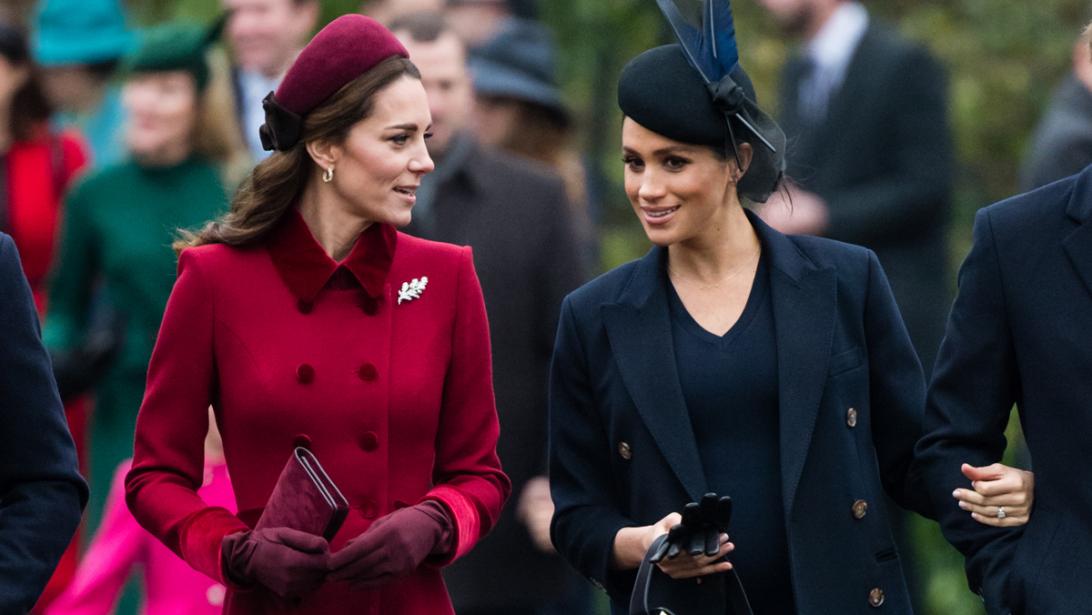 De Sint moet vrijdag dan nog wel passeren, dat wil niet zeggen dat de kerstlampjes al op verschillende plaatsen branden. Zo ook in Windsor Castle, want het personeel van Queen Elizabeth legt de laatste hand aan de jaarlijkse versiering. Terwijl Meghan dan weer een mooie boodschap deelt.
Queen Elizabeth
In Windsor Castle wordt alles klaargemaakt om Kerstmis te vieren. En als we mogen afgaan op vorige jaren, belooft het weer een prachtig kersttafereel te worden. De buitenzijde van Windsor Castle is alvast voorzien van aangepaste verlichting.
Royal Residences have been transformed for the festive season with the arrival of Christmas Trees, including this one at Buckingham Palace 🎄 #ARoyalChristmas pic.twitter.com/sCx7VDYgML

— The Royal Family (@RoyalFamily) December 13, 2019
Hart voor anderen
Meghan en Harry losten via Instagram het startschot van de feestmaand. Dat deden ze door een foto te posten van allerlei organisaties die ze volgen en steunen. "Laten we ook even nadenken over de mensen die honger hebben, eenzaam zijn of geen huis hebben. Het is een belangrijke periode om anderen te steunen, en we zijn trots op iedere kleine daad", klinkt het.
Kerstparty
#ABerryRoyalChristmas culminates in a Christmas party, hosted by The Duke and Duchess of Cambridge, to thank and acknowledge staff and volunteers from charities and organisations who will be working tirelessly over the Christmas period.

📷 @mattporteous pic.twitter.com/dj0eZY7vJy

— Kensington Palace (@KensingtonRoyal) November 30, 2019
William en Kate hosten dan weer een feestje om alle vrijwilligers en het personeel te bedanken dat zich inzet tijdens de kerstperiode.
Maak er een even warme kerst van de Britse Royals!
Koekjes
Wil je zelf koekjes bakken zoals de Queen? De chefs delen hun recept:
Want to make your own 'Cinnamon Stars'? The Royal pastry chefs at Buckingham Palace are excited to share their recipe with you! 🌟 #ARoyalChristmas

Visit our website for the detailed recipe and method: https://t.co/f6Y2dtuiZH pic.twitter.com/2Kp73AyTyb

— The Royal Family (@RoyalFamily) December 14, 2019
Zelf ook voorbereiden voor Kerstmis: